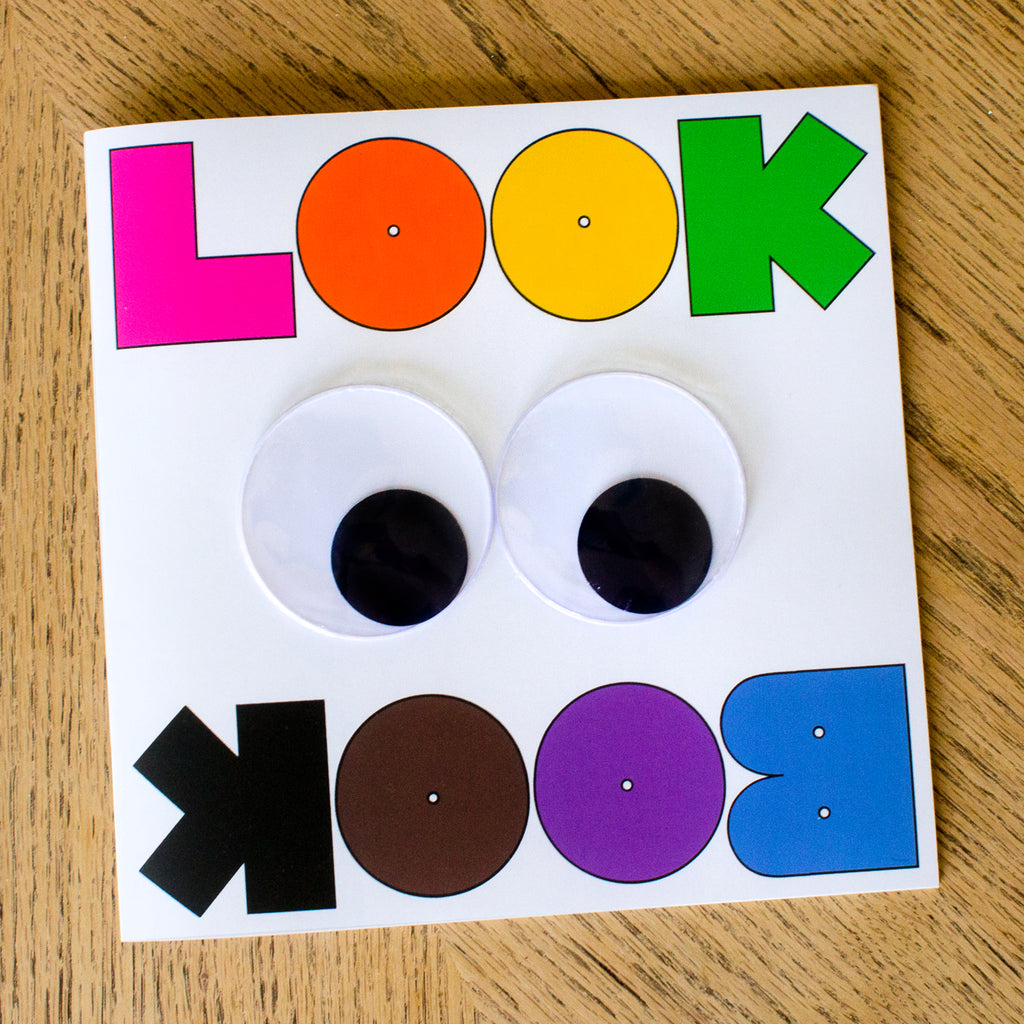 This wildly popular book will return soon! In-stock items purchased with the preordered books will ship immediately :) and your preordered books will ship upon arrival, with no additional charge.
The first Chris Uphues book to feature his fashion paintings with full description, written by the artist...
Perfect conversation piece for your coffee table. Googley eye cover is sure to be a hit with all. 

9.5" x 9.5"
20 page saddle stitch book - Features 9 paintings. 
110 lb cover with Matte Lamination and 3" Googley Eyes
80 lb archival interior pages
Full Color High Quality Digital Print