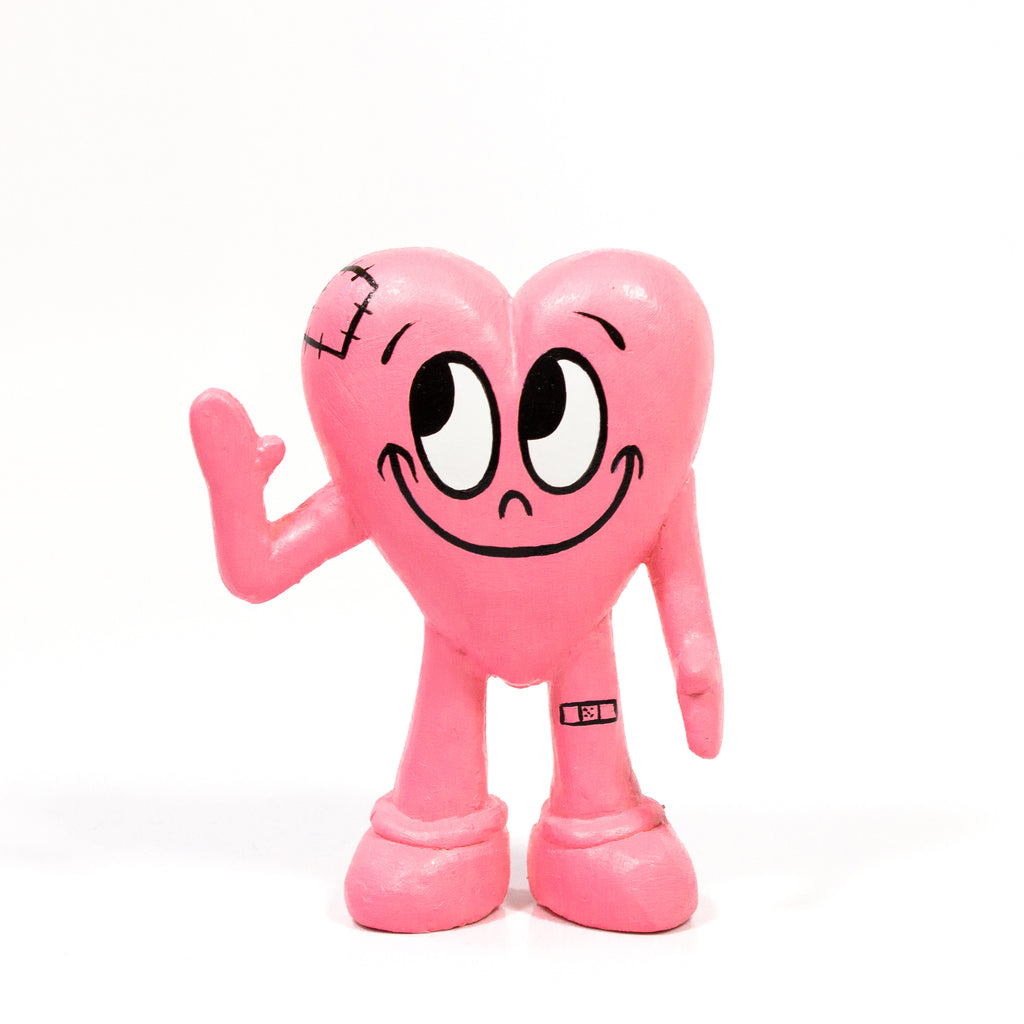 We'd like to introduce you to our Far Out Friends! These beautiful figurines are next level magic... Can you dig it? 

One-of-a-kind, made to order chalkware figurine. Hand-cast, hand-painted and signed.

25% OFF when you order all six! 

Measures approximately 4.25" Tall
Please note, the chalkware figurines take 3-5 business days to ship.

NO DISCOUNT CODES ARE VALID WITH ONE-OF-A-KIND PIECES. Orders placed using a discount code will be cancelled. 
Don't forget... You're purchasing a handmade piece of art. What makes these little guys so special, are the little quirks and imperfections! The figurines are not toys, they are meant for display only. They're made using plaster of Paris and even though they are internally reinforced with a thin metal armature, they are in no way, indestructible. We cannot replace or offer a refund for figurines that break once in your possession.