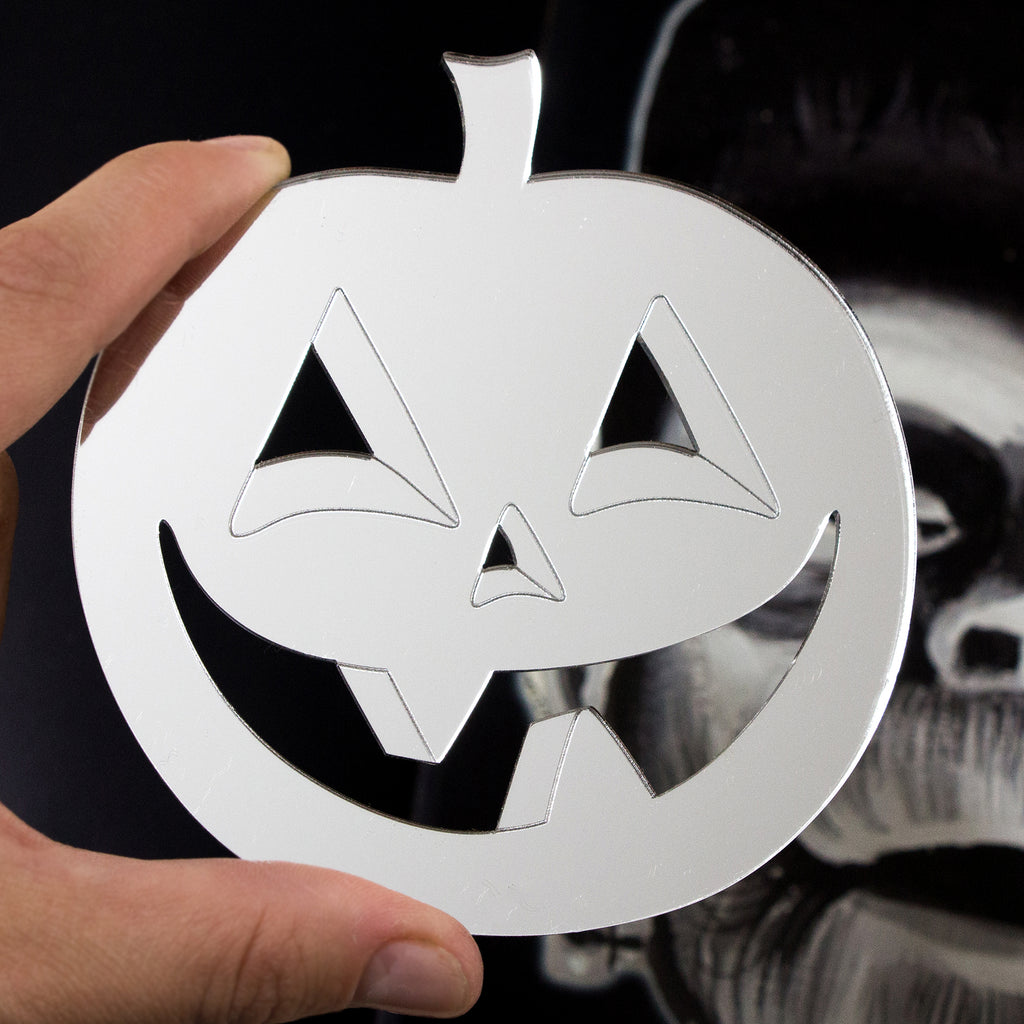 Hang this mini mirror in your home to check your reflection or keep him in your back pocket to test for vampires on the go... It's everything you've ever wanted from a mirror! 
Acrylic mirror. Measures approx. 4"
*DO NOT CLEAN WITH WINDEX*
We suggest cleaning your mirror with a microfiber cloth and an acrylic-safe cleanser when needed.